3 Tips to Packing Fragile Items for Shipping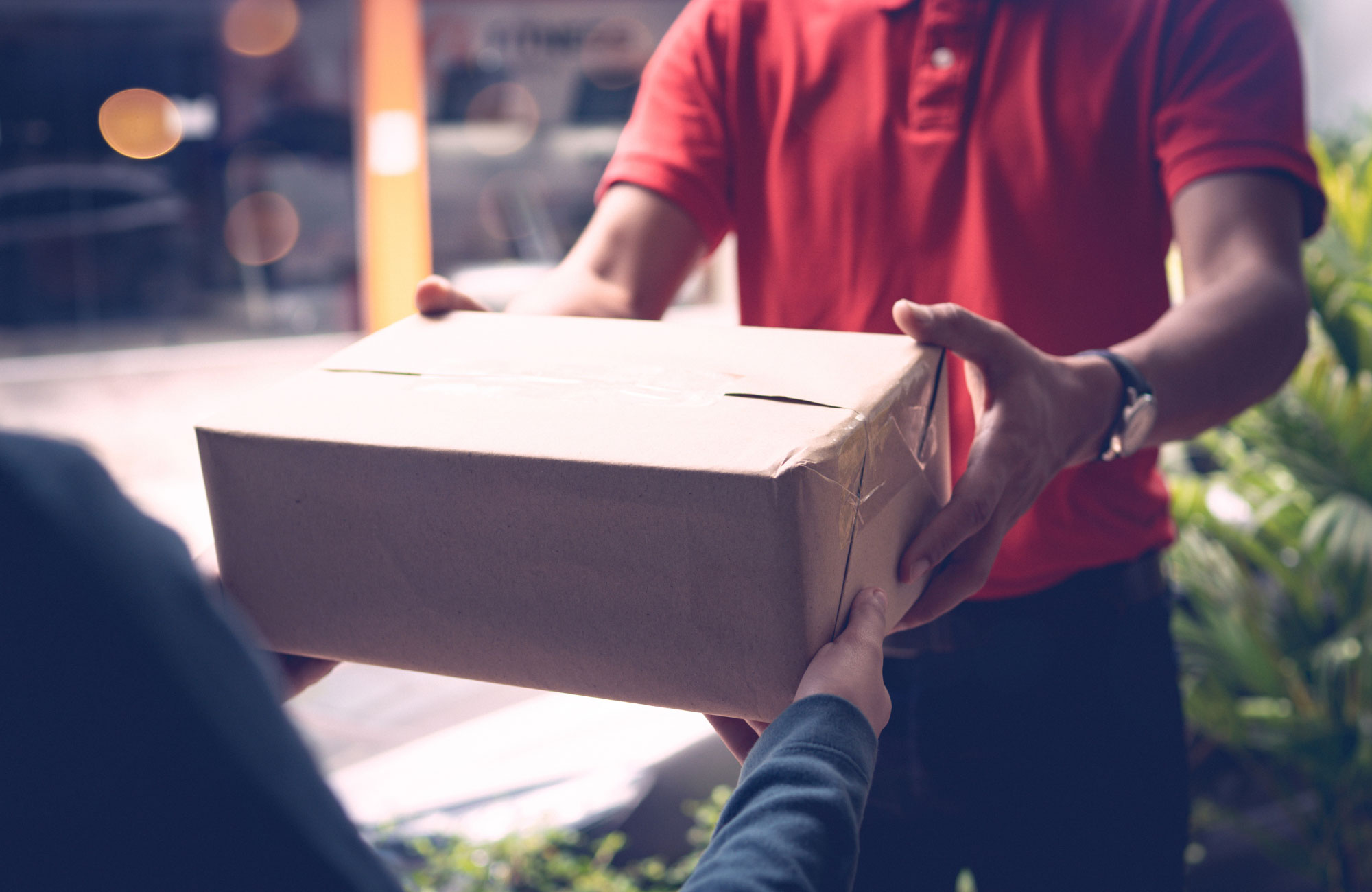 The thought of having to send fragile items by courier services could be unsettling. You do not want them to break down on transit; it's the last thing you'd like to hear.
Whereas unfortunate accidents could happen once in a while, taking some precautionary measures while presenting your parcel gives the best chance for your item to arrive in good condition.
This guide takes you through some tips to packaging it the right way and being on the safer side.
Here are the tips:
1. Cushion your item and wrap is properly 
The best way to protect your items in transit is to cushion and wrap them properly. Failing to cover them is the surest way to expect breakage along the way. Depending on how fragile they are, you might consider wrapping them with packaging peanuts or bubble wrap. If you cannot find these packaging materials, you may use other soft packaging materials that are locally available. The point is to ensure they are well cushioned from shock.
2. Think of how your goods will be unboxed 
Packing and shipping your goods also requires consideration on how they will be unboxed. Goods can arrive at the destination in good shape, only broken on unboxing. It is not advisable to balance one fragile item over the other as one could fall when the other is removed. It is also the rule of the thumb to indicate the end that faces up when the item is stored. Marking the top end would also hint at the section that should be unboxed. Be sure to take those precautionary measures.
3. Let your courier know that your delivery is fragile 
It would be best to communicate and ensure that your courier company accords special attention to your fragile parcel. Be sure to tell the person handling it and make sure it is labelled as fragile. You might be charged extra money to deliver fragile goods, but it's certainly better to pay more and ensure your parcel arrives in one piece.
It would be best to notify the person responsible for picking the goods on the other hand that the delivery is fragile. That way, they can come with any equipment that would come in handy for transportation.
Talk to the Experts
Having taken all the necessary precautions as outlined above, there is virtually no need to keep worrying about your fragile parcel. Reputable courier companies understand that it is their work to ship your fragile order and deliver it in good shape. Once you properly package your product and communicate with your company representative, you are good to go.
At Jet Courier Services, we want to assure you that we shall treat your delivery with utmost care and ensure it arrives in one piece. We have been in the logistics and courier services for a while now, and we have all it takes to handle your fragile items. Take to us today!