The 6 Benefits of Using a Private Courier Service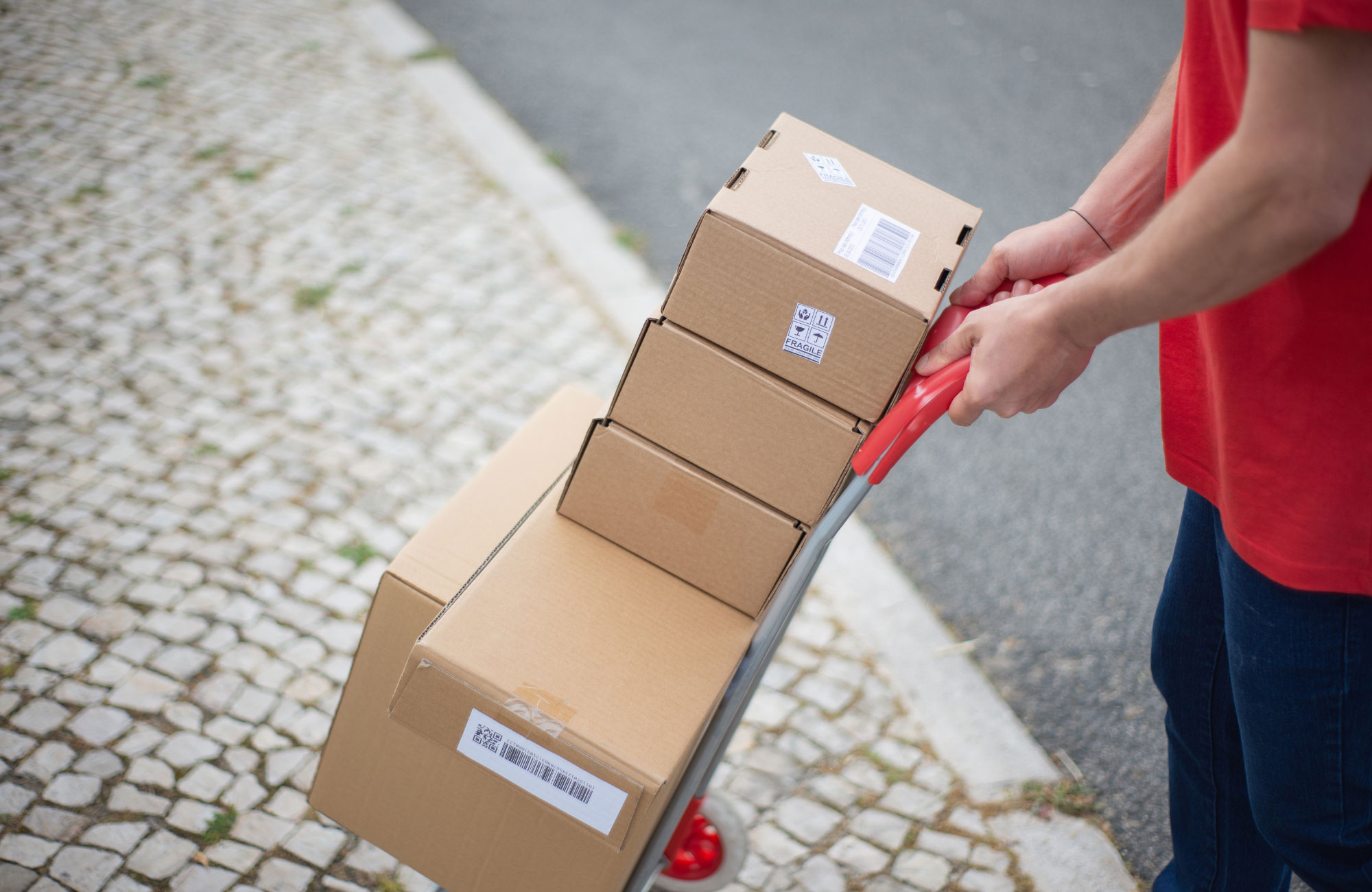 A private courier service delivers packages, parcels, letters, and other time-sensitive materials just like other delivery methods. However, one key difference is primary courier services have a limited delivery area, like the Greater Toronto Area.
Yet, they can pick up and handle other types of deliveries, like ensuring your packages are delivered to another carrier for shipment elsewhere in Canada or internationally. If you are looking for a faster way to get deliveries to your customers, check out these benefits of using a private courier service!
#1: Faster Delivery Times
You won't have to wait days or weeks for deliveries to reach your customers. Courier services offer same day pickup and delivery. This means your parcels, letters, and packages will reach your customer on the same day. Many courier services also offer "express" delivery options where your delivery can be picked up and delivered in a matter of hours!
#2: Frees You and Your Staff Up
Instead of having to make trips to drop off packages, parcels, and letters and take time away from your business, your private courier comes to you. It does not matter whether you are in the office or working from home. You can take care of deliveries quickly and easily so you can get back to more important job duties.
#3: Reliable Delivery
Have you ever shipped a package or letter only to get a phone call from your customer saying they never received it? Then you must spend tracking the delivery to find out where it is at, and if it was delivered. You can easily avoid this with a private courier service.
You still can track your delivery, but you can rest assured that whatever you ship is kept safe and secure until it arrives in the hands of your customers. Imagine the big smiles your customers will have when they get their packages the same day or the next day!
#4: Flexible Delivery Options
You can choose from a variety of delivery options based on how fast you need your letters, parcels, and packages delivered. For less urgent deliveries, you could opt for same-day, rush, regular, after-hours, and more.
#5: Courier Services Are Affordable
One misconception many business owners have is using a private courier service will cost more than conventional delivery services. However, most people are surprised when they discover that courier services are just as affordable as using conventional services. Plus, you get the added benefit of knowing whatever you ship is handled by professionals who treat your deliveries with extra care.
#6: Personal Use Options
You can use courier services for personal use too, like sending signed documents to your bank.
As you can see, there are several benefits of using private courier services to handle your deliveries and ensure your customers receive them on time, every time. To learn more about professional courier services in the Greater Toronto Area for your business or personal use, please feel free to contact Jet Courier at (905) 569-8682 today!