6 Shipping Mistakes You Need to Avoid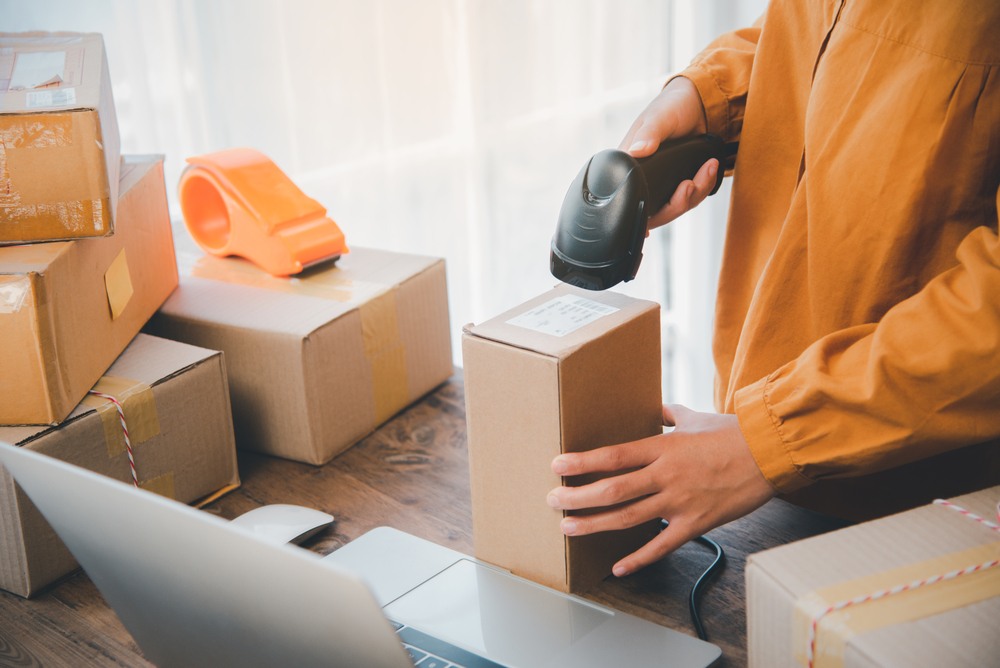 Shipping is a key part of any online business nowadays. And it can be the difference between a happy customer who recommends you to friends and family and a disgruntled one who never will. Therefore, if your business involves delivering packages, you need to make sure it's perfectly executed and prevent mistakes that can be devastating for your company.  Below are six common mistakes you will want to avoid when shipping:
1. Incorrect packing
Different products require different parking. Improper packing can cause product damage during shipping. Using the right packaging box and the correct amount of protective fill will save you a lot of time and money. So, it is important to identify and use the product's specific packaging and cushioning materials for smooth shipping.
2. Not having a transparent return policy
This is another common mistake many online business owners make. Today's customers want to know the process of returning a product before they even purchase it. Not having a return policy can chase away your current and potential clients and earn your business a low rating. A clearly-defined, transparent return policy helps keep the customers and you accountable in case something occurs to a package while in transport and after delivery.
3. Inaccurate shipment weight
It is common for business owners to estimate the weight of a product, especially when they don't have the right weighing tools. This is a big mistake that should be avoided, as any discrepancy between the estimated weight of a product and the actual weight can result in an additional charge. It is best to determine the exact weight of a product both before and after packing in order to avoid being charged any extra cost.
4. Not maintaining delivery receipts
Customers are not liable for product damage that occurs during delivery. Therefore, business owners need to devise a mechanism to make sure damage does not happen while packing. And one good way to ensure that is by maintaining delivery receipts.  Having delivery receipts will let you know the exact phase where the damage happens and help prevent customer dissatisfaction.
5. Incorrect shipping address
A little mistake in the shipping address can be costly. If you don't take time to double-check the destination address, the package could end up at the wrong place. Aside from spending money and time to track and get the package back to the real owner, shipping to the wrong address can lead to customer dissatisfaction, which is bad for your business.
6. Relying on only one shipping partner
While staying loyal to your shipping partners may be rewarding, it can also cost you a big time. Shipping is unpredictable, and your go-to company may not be able to handle your shipment for one reason or the other. The smart thing to do is to split your shipments among a host of reliable shippers. This will give you more flexibility and ensure that you get packages in your customer's hands quickly and efficiently.