What Is the Difference Between a Private Courier & Regular Shipping Services?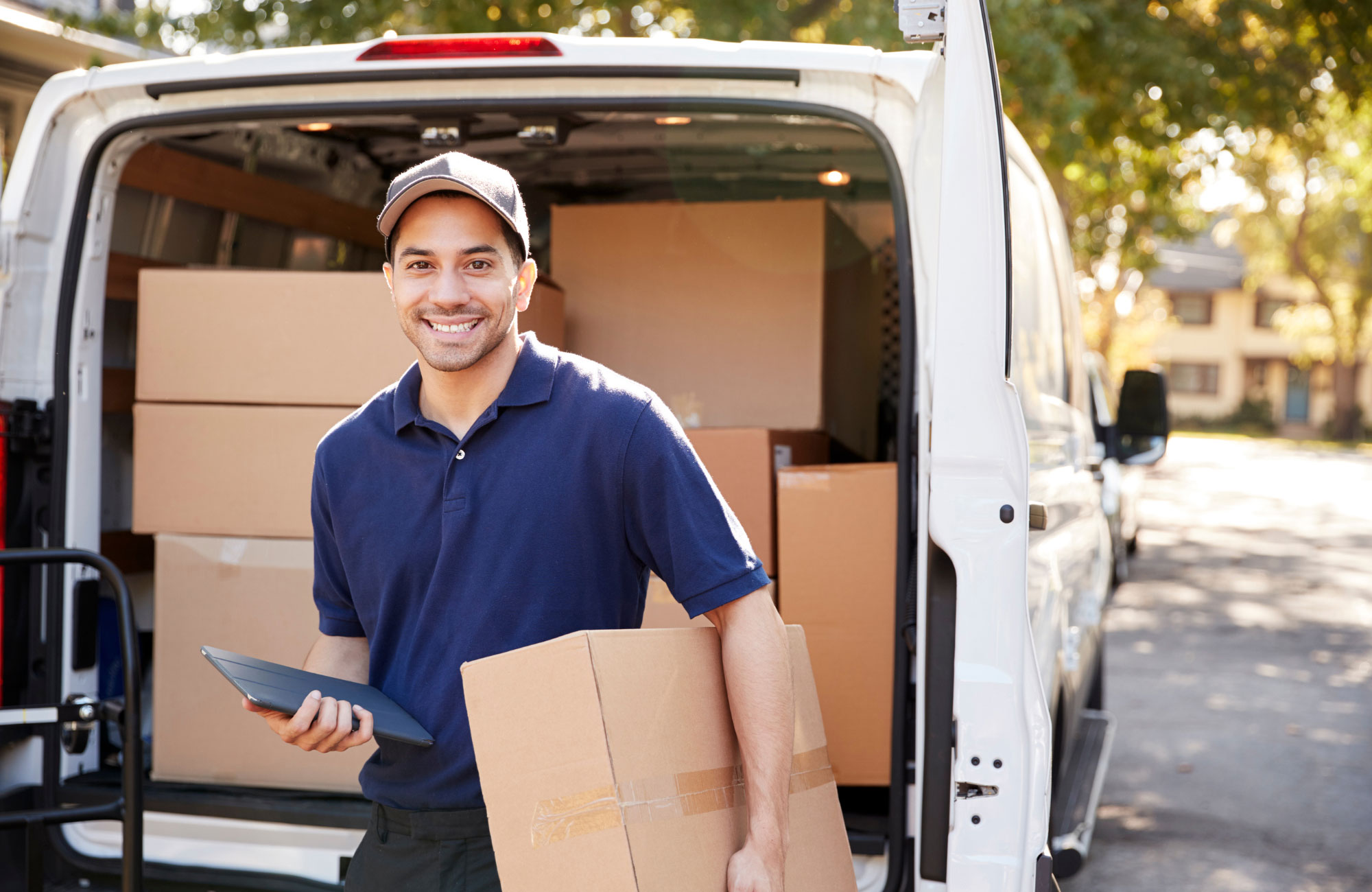 Whether you operate an eCommerce-only web store or have both a physical and online presence, one thing vital to your business is being able to ship your goods to your customers in a timely manner. There are several different shipping services you could choose from as well as private courier services.
There are a few key differences between the two you need to know to ensure customers receive their orders quickly and easily.
What Is a Private Courier Service?
A private courier service typically operates locally within a set geographic area, like the GTA. The focus on delivering products quickly within that area. They offer same-day delivery options, as well as speedy local shipping options. Some courier services can also take care of other types of local deliveries, like transporting your goods that arrived at the airport to your local business.
They can also help you optimize your daily errands, bank deposits, Canada post mail, confidential shipments, fragile packages, etc., so you can increase your productivity by as much as 20% or more.
What Is a Regular Shipping Service?
A regular shipping service would include the postal service, FedEx, DHL, UPS, and so on. These companies operate on a larger scale. They are better suited for the delivery of goods outside your local geographical area, like if you are shipping goods to Ottawa or Vancouver. They are also a good choice for international shipments like to the U.S. or U.K.
Even though a regular shipping service can deliver goods locally, it can still take several days to reach your customers. If you want to ensure they can get their goods as fast as possible in your local area, then using a private courier service is often the better choice.
Who Delivers Better Quality of Service?
Another key difference between a private courier service and a regular shipping service comes down to the quality of service you receive. With regular shipping services, their only goal is to ensure the goods reach their destination.
Quality of service towards your customers is not a primary concern. There can be package delays where packages don't arrive on time. Your customers may also contact you when they get their goods to say they arrived damaged.
On the other hand, with a private courier service, quality of service is the main part of what sets them apart. They take special care when handling your goods to guarantee they reach your customers promptly, and in one piece. So, if you want better quality of service in your local area, use a private courier service.
In addition, you can work with the courier service to customize your services to fit your specific needs and requirements. For example, you may need someone to handle mail runs, after-hours deliveries, or other special services.
As you can see, when you want to deliver goods to your customers and have access to other special services in your local area, then a courier service is often the best choice. To learn more about professional courier services in the Greater Toronto Area for your business or personal use, please feel free to contact Jet Courier at (905) 569-8692 today!