How Can On-Time Delivery Improve a Business?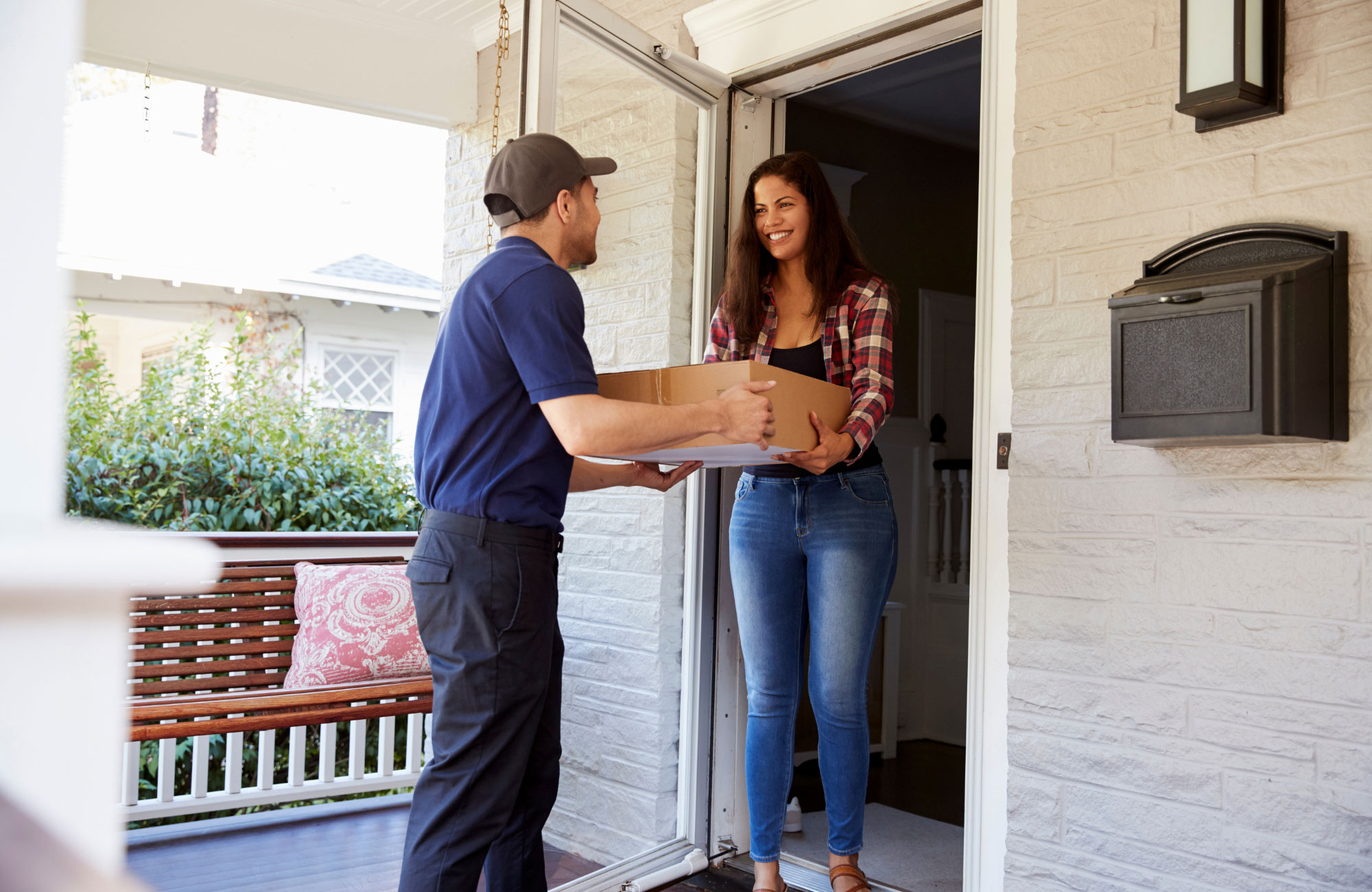 In today's competitive world, meeting your delivery needs is one of the primary key performance indicators (KPIs) for a successful business. On-time delivery is one of the attributes through which clients gauge the reliability of a company, making it a critical factor in customer retention.
Late deliveries result in customer dissatisfaction, higher operational costs, and lost revenue. Read on to learn more about on-time deliveries, and how they can impact your success.
What Is On-Time Delivery (OTD)?
On-time delivery metrics are essential for measuring a company's supply chain efficiency. The metrics help you determine whether you are meeting your delivery goals.
Measuring each OTD rate helps determine the effectiveness of a shipment service and brand. You can use the insights to improve satisfaction and increase the total number of return customers.
Why You Deliver After the Promised Delivery Date
Below are some of the reasons most companies struggle with long transit times and deliver after the specified day
Poor Inventory Management
If you lack proper inventory and materials management, shoppers may order products that are out of stock. This results in long lead times and inevitable delays that would lead to customer complaints and order cancellations.
Inefficient Fulfillment Process
Inefficiency in eCommerce fulfillments is another major cause of late delivery. Fulfillment involves picking the right products, packing them correctly, and ensuring they are properly addressed. It can be challenging to achieve on-time delivery if you delay the ship date because of inefficient fulfillment processes.
Resource Issues
About 25% of companies lack adequate fleets, drivers, and other resources to get all their orders delivered on time.
Lack of Complete Visibility
Recent data shows that 36% of retailers don't meet their shipping obligations due to a lack of real-time order visibility and tracking. Without proper technology to ensure visibility throughout the fulfillment line, it can be challenging to determine why you can't get your shipments delivered on time.
Three Important On-Time Delivery Benefits
Efficient Operations
Making every delivery on time will significantly reduce the time and resources spent on addressing complaints and tracking missing orders. Additionally, you will manage your warehouse inventory effectively and efficiently, ensuring the entire supply chain runs smoothly.
Customer Satisfaction
Nothing can be more frustrating to a customer than delayed deliveries or uncertain delivery times. To keep your customers satisfied, ensure you always have their orders shipped and delivered on a specific date.
When you meet your customer's shipping and delivery expectations, it will result in increased sales, fewer refunds, more positive reviews, and increased brand loyalty.
New Opportunities
Reliable and timely delivery is one of the factors that new customers look for in a business. You don't want to miss new opportunities because you have a reputation for not delivering on time. Invest in suitable systems and software to ensure orders arrive on time regardless of client location, and you will have new opportunities knocking at your door.
Conclusion
On-time delivery service is an integral component of every business. It helps promote efficient operations and ensures 100% satisfaction. Most importantly, it is an excellent way of bringing in new customers. If you have consistent problems that undermine your delivery schedule, consider working with Jet Courier.
Serving Richmond Hill, Mississauga, Markham and many other areas in the GTA, our company can handle your deliveries. Your in-house team can then focus on improving your product or service. Contact us at (905) 569 8682 to get a free quote.