The Most Revolutionary Shipping Trends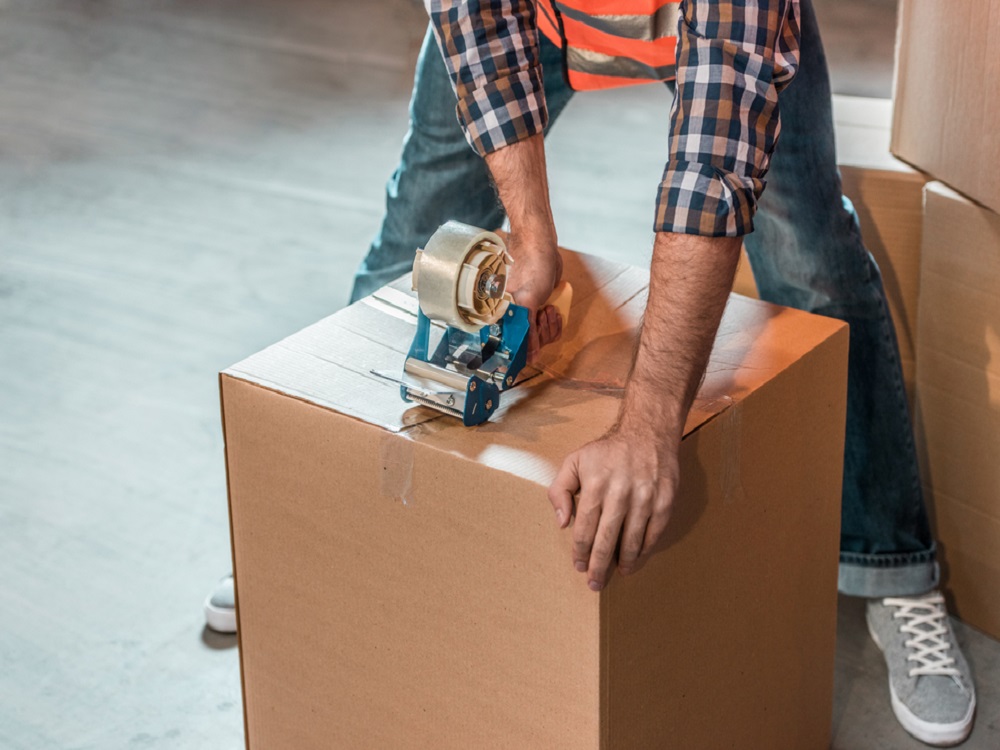 The parcel shipping sector continues to change as time passes by, despite the global pandemic and now what feels like a perpetual high season. Many businesses and organizations wonder how to better protect their distribution networks to survive future shocks, wounded by transport resource stress and carrier rate rises, and under strain to match customer demands for speedy, free shipping. While increasing carrier networks will be one of the keys to enhancing the delivery experience, it is also one of the most significant aspects for most businesses to begin. Here are a few revolutionary developments that properly show a few of the dynamic changes in the shipping industry trends, delivery trends as well as the new possibilities that these changes present for manufacturing and logistics companies.
Revolutionary Trends in the Shipping and Parcel Industry
Sensoring with Digital Technology
The sophistication of technologies for tracking ship effectiveness and activities has been continually rising. Future ships will be equipped with a network of sensors that will monitor all aspects of its operations, including detecting problems and identifying places that require maintenance or repair.
Environmentally Friendly Shipping
The demand to minimize the carbon emissions of the world's shipping fleets is constant, and it will only get stronger in the future. Low-carbon fuels, less streamlined hulls, more economical propeller design, smarter trip planning to save fuel, better hull coatings, and even air cushioning to minimize friction are among the innovations being investigated.
Liquefied Natural Gas (LNG) as a Source of Energy
While traditional oil-based fuels are anticipated to remain dominant in the foreseeable future, LNG usage for specialty boats is likely to expand, providing the opportunity for the concept to be proven and developed on a bigger scale.
Ships Powered by Solar and Wind Energy
Systems that cut fuel usage by augmenting the existing power source with onboard wind generators or solar panels are the most likely use for such a technology in commercial shipping.
From 'Just in Time,' supply chains will shift to 'Just in Case'
It's no secret that several firms struggled with supply chain issues and shortages all through the pandemic. Due to labour shortages, temporary epidemic mandates, or anxiety about their economic futures, previously trustworthy suppliers were unable to meet demand, and warehouses around the world reduced or even suspended operations.
The Use of Business Intelligence
The use of business intelligence in package delivery systems will become a "must-have" element. Shippers can easily combine, normalize, and report transport data using a parcel shipping solution that includes Data Analytics through :
Eliminating silos by linking people, procedures, data, and technologies so that teams can make informed decisions and parcel shipping operations can be tied to the company's overall strategy.
Identifying inefficiencies and enabling carriers to improve order volume, shipping velocity, and on-time delivery rates.
Demonstrating the influence of carrier capacity constraints and order demand on carriers and transportation budgets, allowing management to adjust carriers and transport budgets to meet customer requirements.
Getting surface insights, providing management with an arbiter of facts & telemetry to confidently steer, forecast, or report on the parcel transportation industry.
Conclusion
The aforesaid are just a few of the shipping trends that make the industry such a hard yet fascinating field to work in. Despite the numerous difficult technical issues that the current shipping sector is facing, the above trends ensure more and more advancements to assist organizations of all kinds. The opportunity to work alongside some of the most brilliant people in shipping tech and assist them in turning their brilliant ideas into commercial realities is surely incredible. Jet Courier Services strives to meet all your shipping needs, whether small or large while making sure to deliver the items as soon as possible. Get in touch with us at (905) 569 8682 and get your quote today!