How Can Your Small Business Benefit from a Private Courier Service?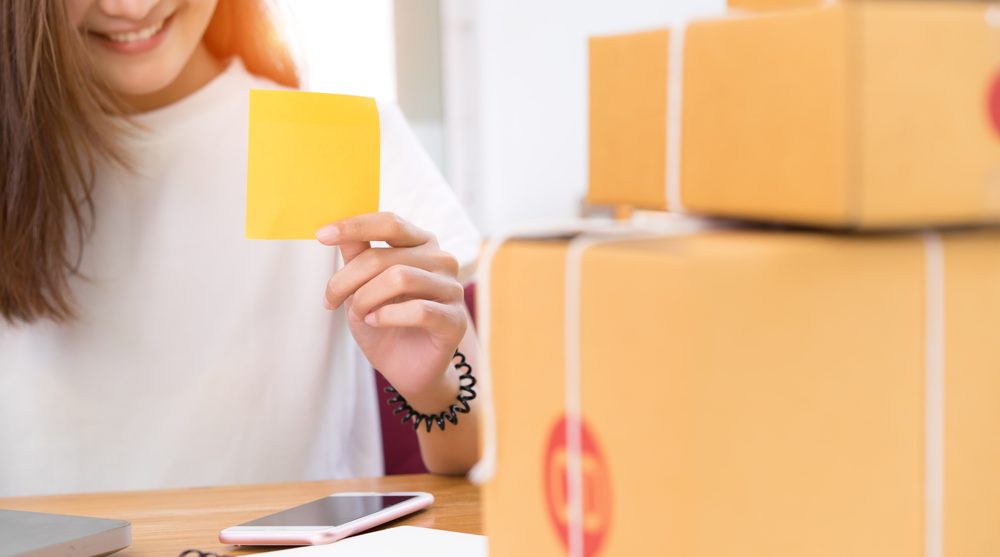 Owning and operating a small business involves more than just managing your operation and your employees. There are plenty of things that your customers never see that can make their experiences better and set you apart from the competition.
One such decision is what type of delivery service to use when you ship goods and other items locally. Should you attempt to do the deliveries yourself or use a regular shipping service? Yet, before you decide, your small business and your customers could benefit from using a private courier service for your local deliveries.
Benefit #1: Reliable Delivery
One aspect that sets private couriers apart is reliability. When they arrive and pick up packages from your small business, you know that they will be treated with care to arrive safe and sound without being lost or broken along the way.
Private couriers also offer package tracking apps, so you will know exactly where your packages are in your local area. You can even get notifications when the packages are delivered.
Benefit #2: Speed of Delivery
Your customers will not have to waits days to get their goods and items from your local business delivered to their home or office. A private courier is much speedier. In some cases, deliveries could be made the same day your customers place their orders.
Benefit #3: Easier to Use
You prepare your packages for delivery and request a pickup from your private courier. With quick order entry with auto-complete technology, you can get back to more important business tasks instead of spending a lot of time preparing shipments for delivery.
Benefit #4: Flexibility
Private courier services offer a wide range of shipment options to ensure your customers receive their goods when they want them. You can also have your private courier perform other business tasks, like making bank runs, mail runs, document deliveries, and more.
Benefit #5: Affordable Shipping
You might be surprised to learn that local courier's shipping costs are highly competitive with regular shipping services. Since the courier service just does local deliveries, they don't have all the added overhead bigger shipping services have, so you could actually end up saving money on shipping costs.
Benefit #6: Happier Customers
Your customers will like the attention they receive when a private courier shows up to deliver their package at their home or business. They will feel like your small business pays them extra attention because you use a private courier instead of a regular shipping service.
Benefit #7: Personalized Attention
Your private courier takes the time to learn about your small business, your shipping needs, and other such aspects to provide more personalized services and the attention you deserve. They work with you to determine the most effective and cost-efficient means to deliver your goods to your local customers.
As evident, using a private courier service provides numerous benefits for your small business. To learn more about private courier services in Mississauga, Toronto, and the GTA, please feel free to contact Jet Courier at (905) 569-8682 today!